Trust is everything - without trust everything is nothing! This credo is not only our daily guiding principle, but also our claim. In an increasingly digitalized world, people no longer necessarily buy directly from people, but from companies they can trust. For us, trust is the cornerstone of our actions.
For us, investments represent a leap of faith. They represent faith in the future, in the right decisions and in the quality of our performance. Our team is characterized by a strong relationship of trust among each other. This basis of trust enables us to be successful together.
Our customers trust us because we offer them sustainability and ecological solutions. We understand that trust is a commitment that we must fulfill every day. It is our goal to create value through our work and make a positive impact on the environment and society.
We want to earn your trust. We are convinced that we deserve it because we believe in our abilities and in our ideas. Give us your trust, because we have the confidence to meet your expectations and to shape a sustainable future together.
We are
Our motivation
How do we proceed?
Our values
We think future
We are
A well-rehearsed, motivated and dedicated team that is committed to the success of our customers. Due to our size, we are flexible and can react quickly to changes. We work hand in hand, communicate openly and transparently with each other and take the time to find optimal solutions together.
Our motivation
How do we proceed?
Our values
We think future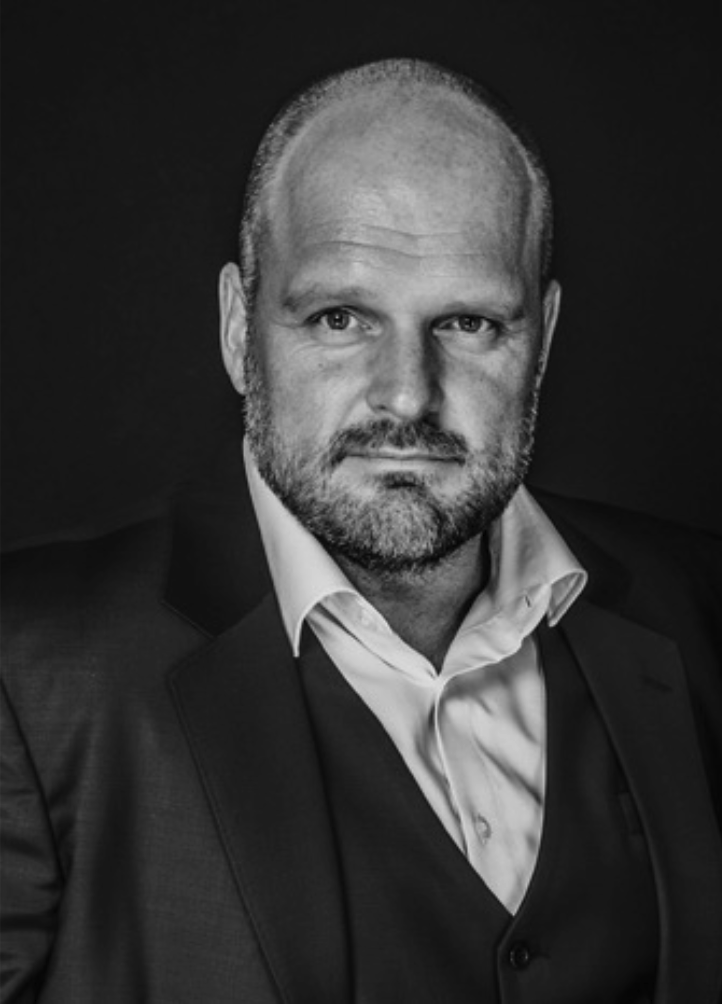 15+ years entrepreneur in the renewable energy industry (development, construction and operation of projects with focus on photovoltaics in Germany and Italy)
previously owner of the Renewable Energy Group CIC Group
Project development, construction management, construction, asset management, operations & maintenance of a total of more than 750 MW with focus on Italy
Management of solar assets >EUR 500 million.
Accredited BayernLB consultant for the Italian energy market
Founder / Managing Partner of 1-4-9 Invest Group and the associated Capiteum GmbH and Capiteum srl
Germany Franz-von-Taxis-Ring 32
93049 Regensburg
Italy Piazza Parrocchia 4
39042 Bressanone (BZ)
USA 3550 General Atomics Court
92121 San Diego